Our Team
We're a family and we treat our clients like they're a part of our family. I really think what our clients like the most about us is the amount of attention they get. They know we're on the job because they hear from us frequently. It's important to me because I want them to feel informed and I want them to make smart decisions about their money. We feel a deep commitment to work together to help our clients accumulate, protect and transfer wealth.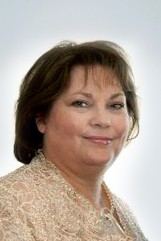 Shelley Fife, Business Manager- shelley@dscottfife.com Shelley holds a computer science degree from Brigham Young University and has over 35 years experience in the financial industry as management and a customer service professional. Shelley ensures that our office operations run smoothly and specializes in solving complex matters such as transaction research and investment cost reports. In addition to proving excellent service and support to both client and advisor, Shelley is also appointed as a Notary Public for the State of Washington. Within her church, she is an active member of the Relief Society and teaches Sunday School to the youth. Shelley enjoys being outside in her garden any day it is not raining.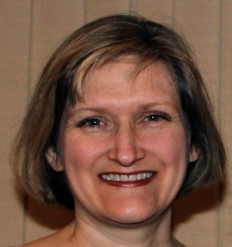 Diane Nielsen, Office Admin/Marketing- diane@dscottfife.com Diane holds a BS in Fashion Merchandising from Brigham Young University. She worked as retail clothing manager for several years, and then reinvented herself as a small business owner while children were at home, running a sewing studio for kids and teaching private piano lessons. Diane enjoys being with family, traveling, playing piano, sewing, serving in church and community organizations, and gardening. Diane's experience in business management, teaching, and databases is a valuable asset as she provides friendly customer service and support for our clients.