Helping You Plan Your Financial Future
---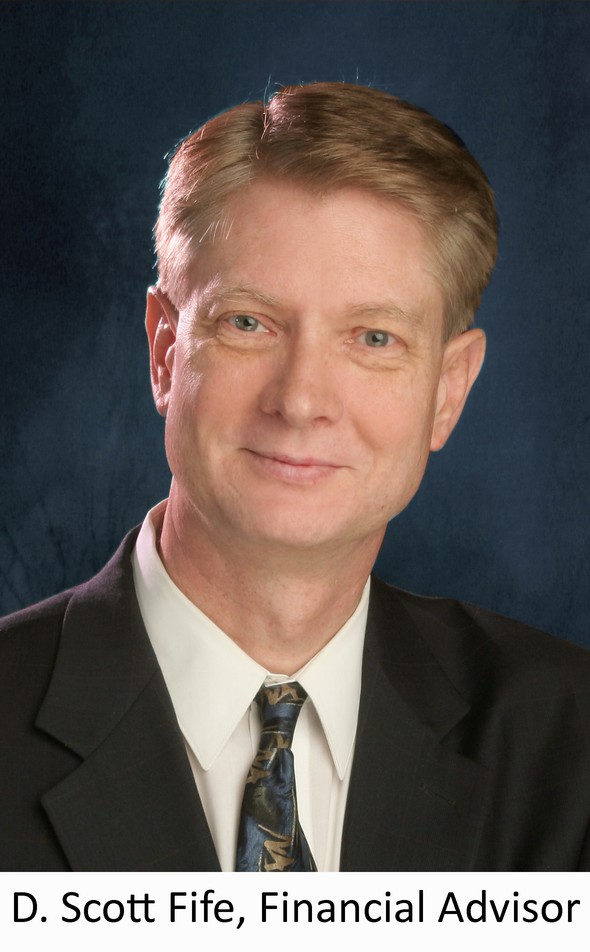 Retirement Planning- Many people spend more time planning their annual vacation than they spend planning for the longest vacation of their life.  You need a retirement road map.
401(k) Accounts - If your're still employed we can help you efficiently allocate your account. When you're ready to retire, we'll walk you through the process and help you take control of this asset so that it may provide income for life.
Wealth Preservation- Will Rogers said that he was more concerned with the return of his money than the return on his money.  We understand this sentiment and have strategies that may help you prudently grow your capital.
Risk Management- A two-step process: determining what risks exist in an investment and then handling those risks in a way best-suited to your investment objectives.
Intergenerational Wealth- Maintain control of your assets throughout your life and still carry out an efficient and hassle free asset transfer to your children, grandchildren or other heirs.
Life Insurance- Accidents happen; protect yourself with life insurance, long term care, and estate planning.
---

This article discusses the most common and costly types of scams, and how would-be victims can spot them.

This article explains how a mortgage recast works to enable a homeowner to reduce a monthly mortgage payment without having to refinance and why it may be an appealing solution in certain situations.

An inversion of two-year and 10-year Treasury notes has preceded each recession for 50 years. This article looks at the current yield curve and what it might mean for the economy.

Now is the best time to start retirement investing for two key reasons: compounding and tax management. Read this article to learn more.