Helping You Plan Your Financial Future
---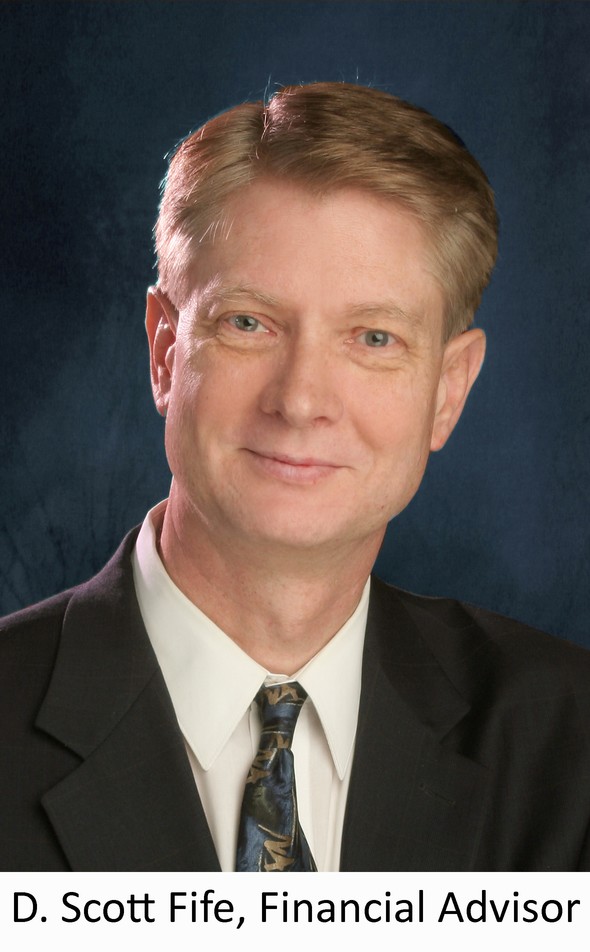 Retirement Planning- Many people spend more time planning their annual vacation than they spend planning for the longest vacation of their life.  You need a retirement road map.
401(k) Accounts - If your're still employed we can help you efficiently allocate your account. When you're ready to retire, we'll walk you through the process and help you take control of this asset so that it may provide income for life.
Wealth Preservation- Will Rogers said that he was more concerned with the return of his money than the return on his money.  We understand this sentiment and have strategies that may help you prudently grow your capital.
Risk Management- A two-step process: determining what risks exist in an investment and then handling those risks in a way best-suited to your investment objectives.
Intergenerational Wealth- Maintain control of your assets throughout your life and still carry out an efficient and hassle free asset transfer to your children, grandchildren or other heirs.
Life Insurance- Accidents happen; protect yourself with life insurance, long term care, and estate planning.
---

Discover how qualified charitable distributions work and why they may now be more valuable than taking a tax deduction.

See the indicators economists rely on to understand the past, present, and potential future direction of the economy.

Low inflation may seem like good news, but it has a darker side. See which factors might be driving down inflation in the United States.

Worried your retirement might outlast your savings? A qualified longevity annuity contract could provide an income stream later in life.